01
Send personalized information, advice and reminders for your patient's specific diagnosis at relevant schedules through Whatsapp or Email.
02
Customized, relevant, automated, real-time communication enables your patients to feel connected to you through their recovery journey.
03
Boost treatment compliance and outcomes with care plans, educational content, follow-up instructions or reminders between visits
Multi-lingual support
Great patient relationships are built on great communication
Connect with your patients through personalized relevant advice in their mother tongue at every step of the care journey with multi-lingual support, customized for India.
What we do
Smart
technology
to build hope
Customized, automated, real-time patient communication to build confidence in your patients while improving outcomes and ensuring better follow-up compliance.
Care Plans
Communicate step-by-step instructions on post-visit care plans, including medication compliance, lifestyle changes and precautions.
Send personalized reminders about key parts of the care plan at each crucial stage of the recovery process.
Reminders
Remind your patients about important tests, refilling prescriptions, reporting, follow-up visits or inform them about possible side effects, warning signs to look out for or other important information at the right moment. 
Follow-ups
Ask your patients the right follow-up questions at the right times and send automated responses based on the condition reported. 
Remind the patient of follow-up evaluations and tests based on their recovery progress.
Education
Enable your patients to be a part of the care process by educating them and their families. Knowledge is power in healthcare. 
Ensure your patients are not prey to misinformation on the internet by giving them your own advice about their health and conditions.
Precautions
Ensure your patients are aware of potential symptoms of the condition or side effects of medication they take, so that they are better prepared to face them and know how to manage them. 
Ensure your patients follow proper lifestyle recommendations for recovery and keep in mind potential drug interactions. 
Lifestyle advice
Give lifestyle advice that is customized to your patient's local customs in their native language. 
Engage with your patient's family by providing general health advice that resonates with the local culture and customs.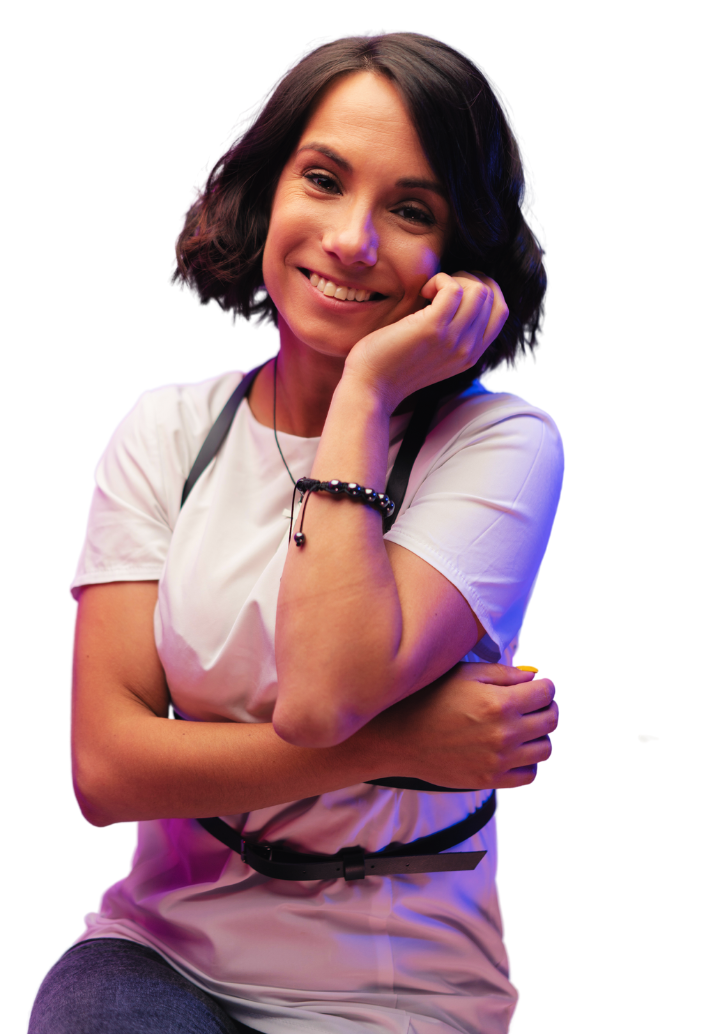 INSPIRE . INNOVATE . INVENT
How to setup Care Journey?
01
Choose conditions to target
Condition-specific tracks personalize your engagement with your top patients. Generic tracks help you save cost while addressing more patients.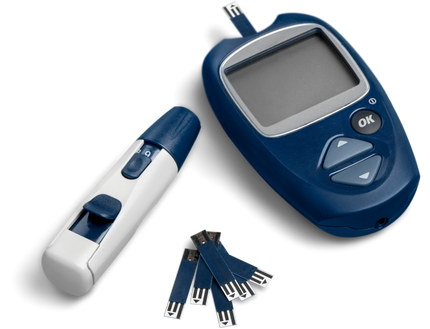 02
Choose upto three sub-tracks
Customize each track further with upto 3 demographic variants. This helps you address the right patient group with the right advice.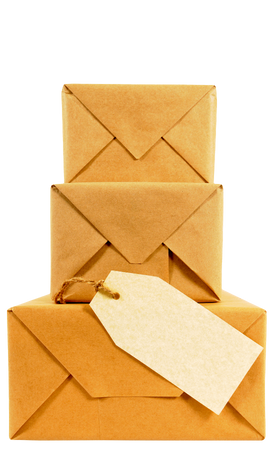 03
Approve facts and languages
We provide you a well researched-checklist with references to base the content for each sub-track. Choose and customize options from the list or co-create your own content with us.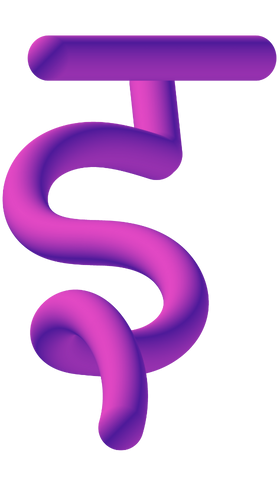 04
Approve content drafts
Once you provide us with your high resolution photographs, we start generating the final versions of content for each track and present them for approval.
05
Integrating workflows
We promote hospital-side integration for data privacy. Our team does the work of integrating with your HIS. If you do not have a compatible system on a managed plan, you can opt for updating excel sheets.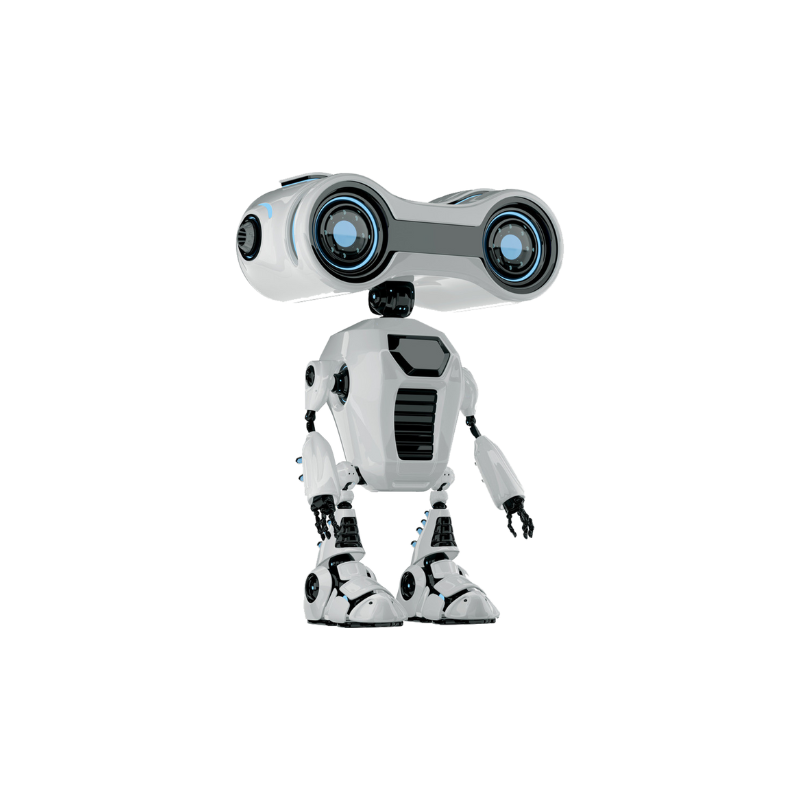 06
Analytics & Reporting
Inputs from the patients will be sent to you as a notification email immediately. You will receive weekly updates with basic metrics such as treatment compliance and recovery rates on each track.